9 Korean celebrities who doesn't like having social media accounts
Having social media accounts can be fun. It can be a way wherein you could freely express yourself/ But on the other hand, these Korean celebrities think differently. They believe SNS can spark controversy, which isn't good especially when they are trying to take care of their privacy.
Try this quiz: What is your KDRAMA FAN percentage?
9. I.O.I Chung Ha
 
Not having SNS is a way of being careul for her. She might use it soon once she's ready
8. SHINee Minho
He doesn't feel the need to make one. He believes it's a waste of time and he would prefer holding a photo gallery exhibition in the future
7. Ha Jung Woo
There's no need to start one according to him. He thinks of making one once he reach the age of 50.

6. Kang Dong Won
No stories to tell, that's his arguement. He doesn't like telling others his experiences

 
5. Yoo Jae Suk
He believes that SNS hinders you from focusing on the things you need to accomplish in a day
4. Park Hae Jin
Though he acknowledges the benefits he can get for using SNS, making one can do harm than good. 
3. Park Bo Young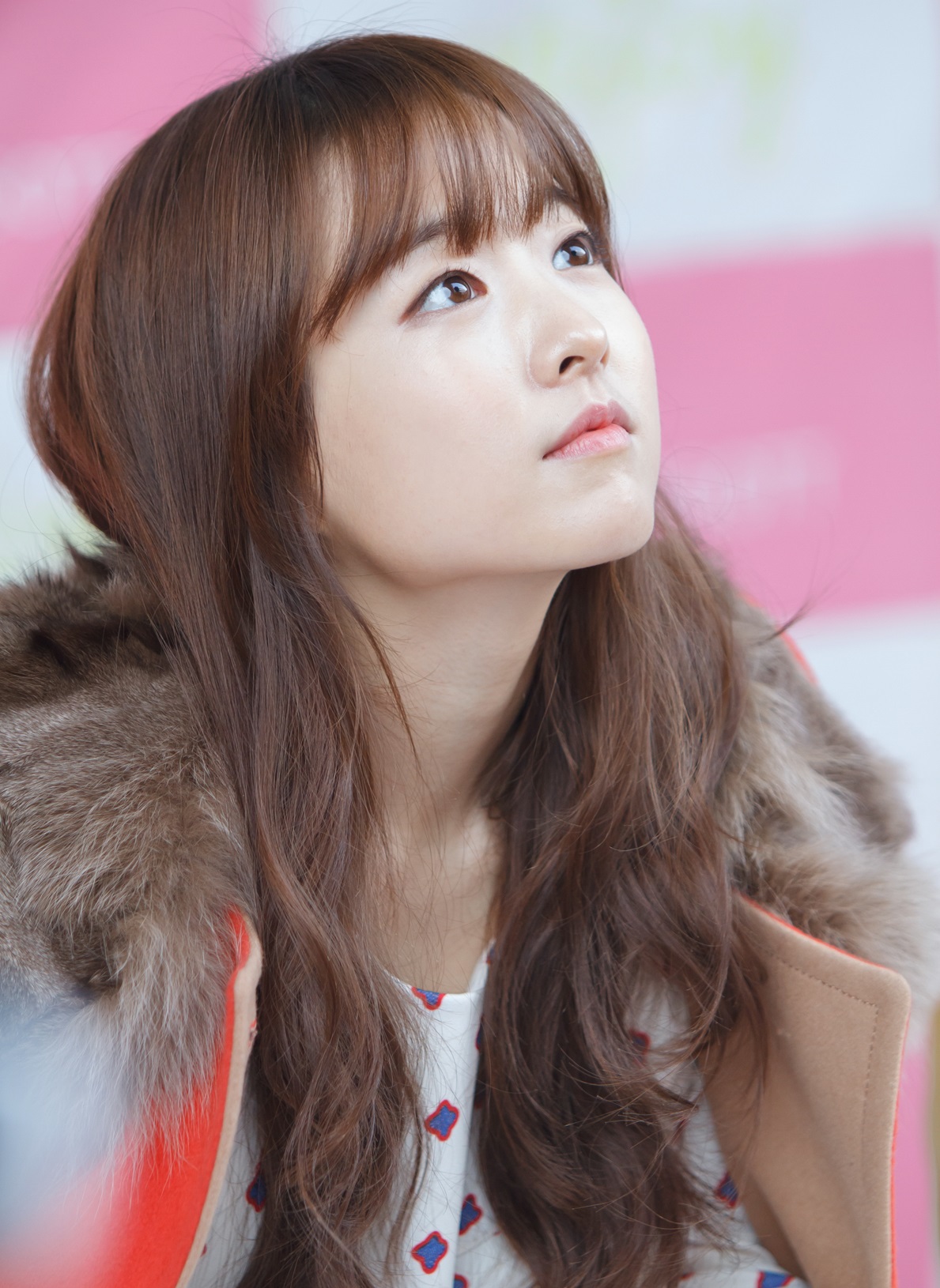 She's more into the old school diary thingy. Why not?
 

2. Song Joong Ki
He ain't a tech savy, let's respect that!
1. Gong Yoo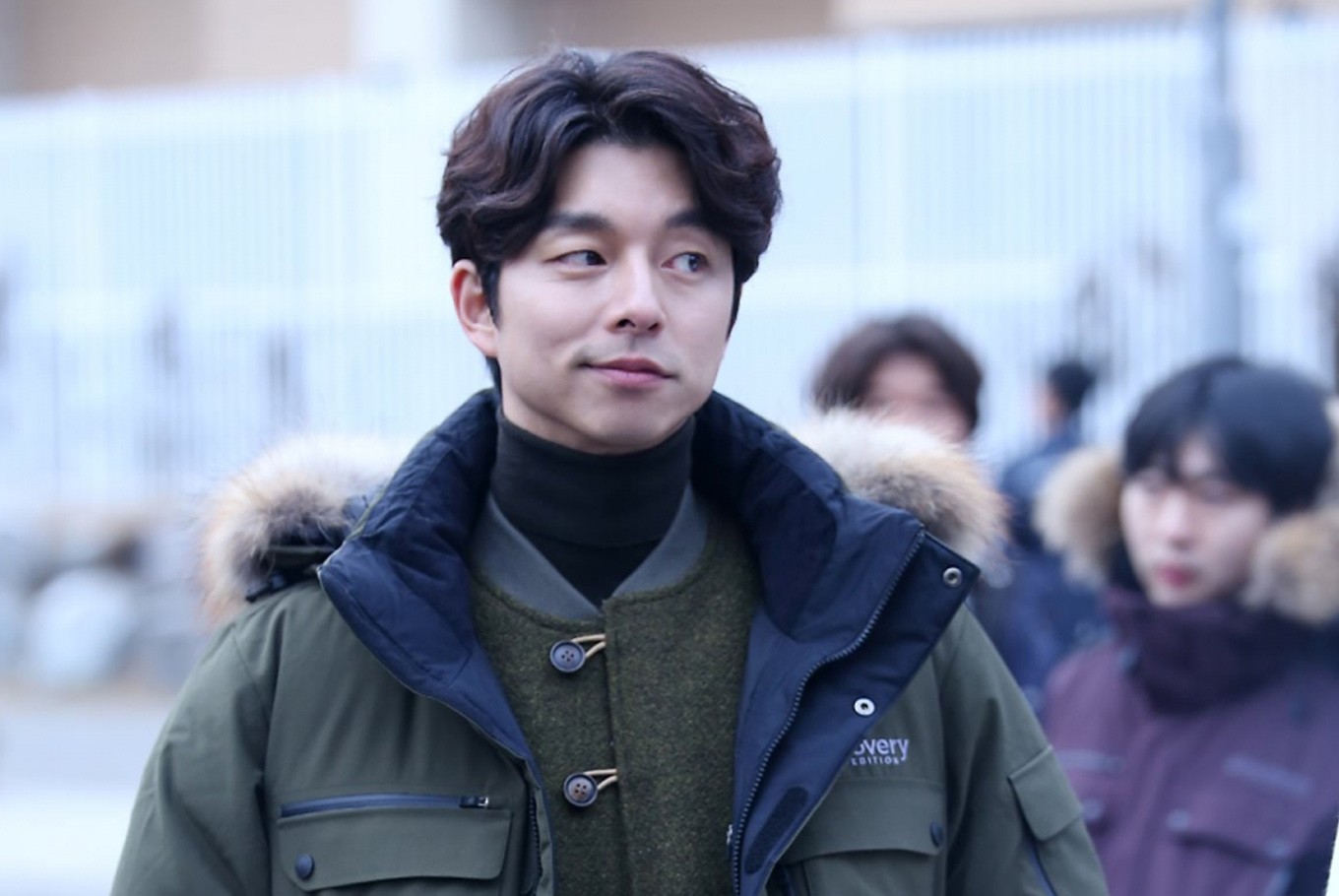 Social media could make you gain something but at the same time, could make you lose something. Privacy must be observed according to him

Are you convinced with what they said? Thinking of quiting your social media accounts?