Lee Sung Kyung received lots of birthday gifts from fans
August 10 is Lee Sung Kyung's 28th birthday this year!
Try this quiz: LOVE QUIZ: Who is your Korean Jagiya?

The actress shared seried of her celebration photos on Instagram with a caption, "I am so thankful and deeply in love with those who gave me deep love, the hearts that I cherish more than ever before, the beginning and the end of my birthday. It was a birthday filled with impression and love that I did not even think about, even though it was a time to see many things, but they did not forget me and greeted me."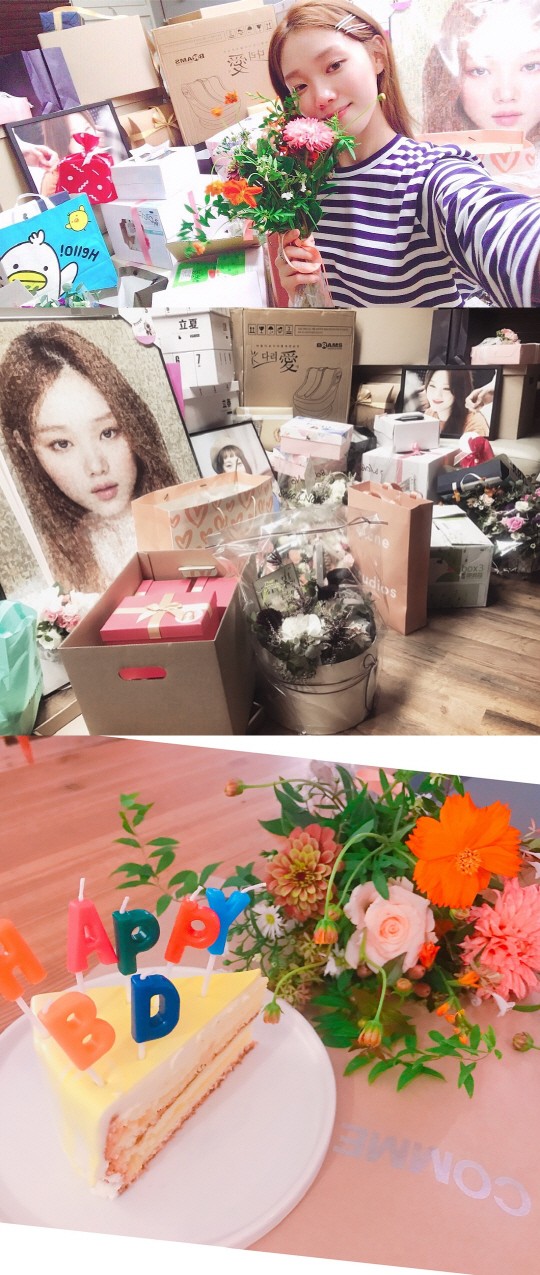 The pictures showed the gifts from fans and she is holding a flower with a smile.
HAPPY BIRTHDAY! SHARE THIS NOW!