Lee Jong Suk talks about his villain role in 'VIP'
This latest still from Lee Jong Suk's upcoming movie 'VIP' unveils his character as Kim Gwang Il. 
Try this quiz: Spot Lee Jong Suk on these KDRAMA scenes!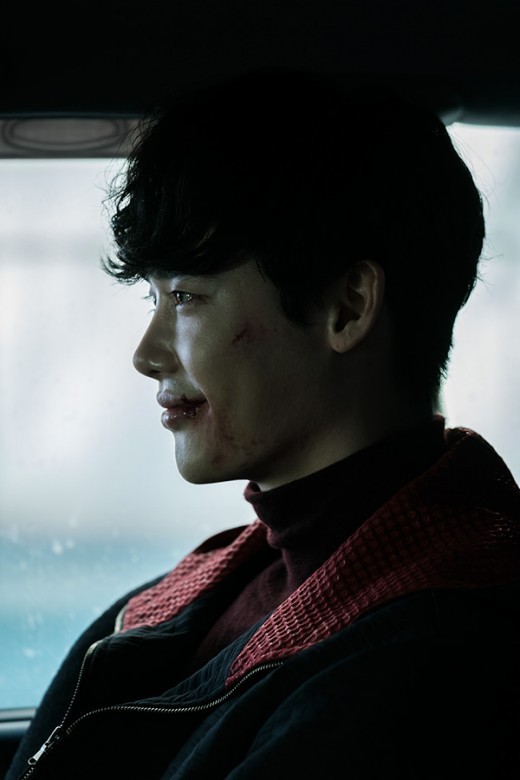 Lee Jong Suk said, "I tried to get out of my comfort zone and I try to imagine playing the character of a villain."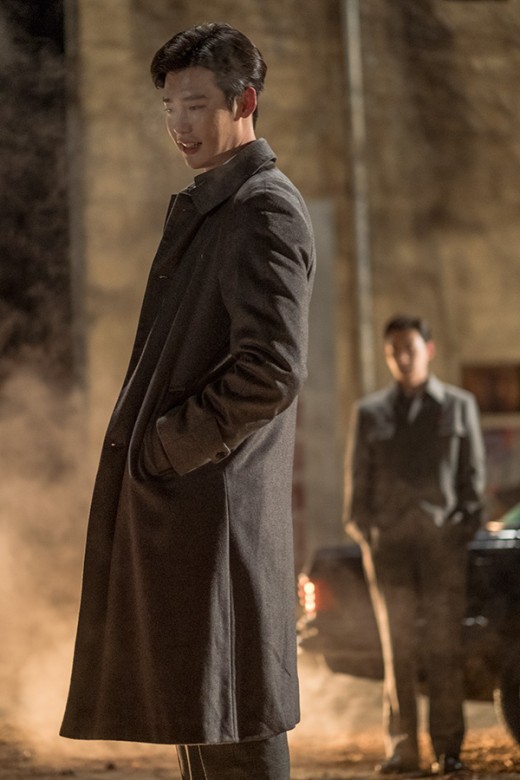 Despite of his beautiful and angelic face, Lee Jong Suk wants to suprise the audience with his transformation as the villain character, Kim Gwang Il. 
'VIP' will premiere on August 24.